Tug of War



DATE
Thursday, July 30, 2020
*FACE COVERINGS ARE REQUIRED FOR ALL PARTICIPANTS
Schedules will be posted July 17, 2020 by 5:00 p.m.
---
SITE
Raccoon River Park Beach
2500 Grand Ave.
West Des Moines, IA 50265
Parking Map
---
TIME (UPDATED 6/22/2020)
Due to COVID-19, there will no longer be a weigh-in process for Tug of War and instead there will be a roster limit. Some divisions will begin games at 6:00 pm. In order to limit the number of participants on site at one time, some divisions may start later than 6:00 pm.
Matches will be held in order, based on the bracket.  Teams should be ready to compete at all times, as matches will move quickly!
How long will the tournament last?
Teams that continue to win should expect to compete for about an hour. Some games may take place after 8:00 pm.
---
ROSTER LIMIT
Companies can enter 1 open team of five participants.  A minimum of 2 women must compete. No subs will be allowed.
---
ELIGIBILITY
All players must be regular employees (full or part-time), interns or retirees of companies registered for the Des Moines Corporate Games
---
HOST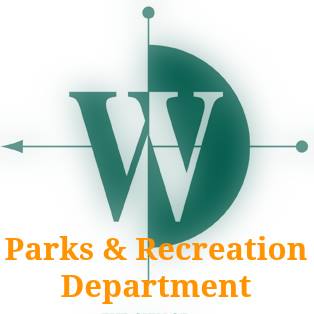 ---
SPONSOR