Cycling Tour Ride


DATE
Saturday, June 15, 2019
---
SITE
Check in at
Firetrucker Brewery
and ride to
Reclaimed Rails Brewing Company
(approx. 15 miles each way)
---
TIME
Check in and start any time between 11:00 a.m. - 1:00 p.m.  Please plan accordingly to be at Firetrucker Brewery between these times.  
---
ROSTER LIMIT
Participation is unlimited
---
ELIGIBILTY
Anyone can participate at no cost.  Des Moines Corporate Games participants are encouraged to bring family and friends, but only Des Moines Corporate Games participants will receive participation points for their company.
---
COMPETITION INFORMATION
CLICK HERE
to view the route
This is a non-competitive tour ride.  You may ride at your own pace.  Helmets are required.
Course will be approximately 15 miles each way on paved paths between Firetrucker Brewery in Ankeny, and Reclaimed Rails Brewing Company in Bondurant.  You may ride one way or both.
No ride support will be offered.  Be prepared for weather and trail conditions.
Both breweries will be open during the ride.  Please stop and support our host sites!
---
HOSTS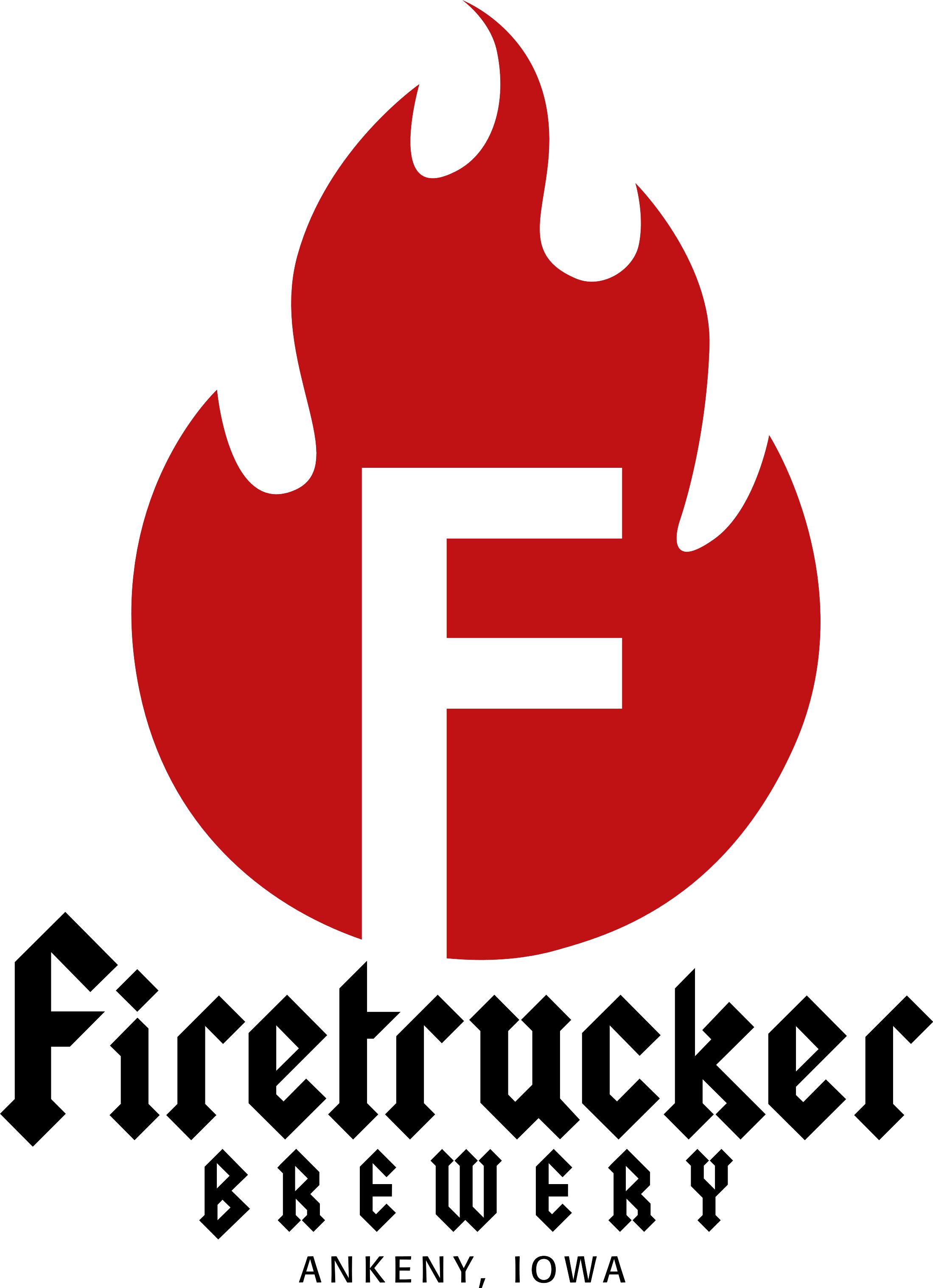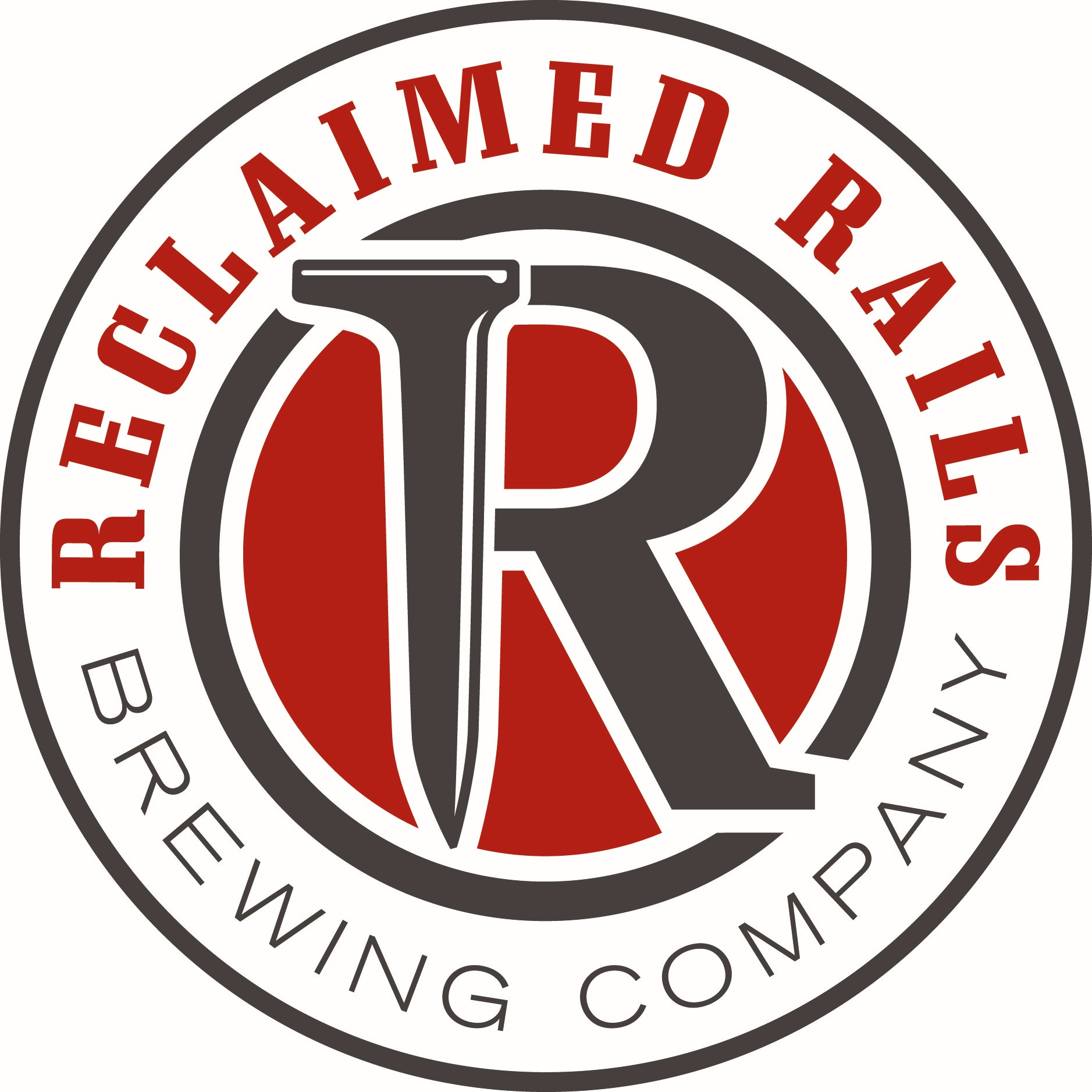 Firetrucker Brewery - 716 SW 3rd St., Ankeny
Reclaimed Rails Brewing Company - 101 Main St. NE, Bondurant